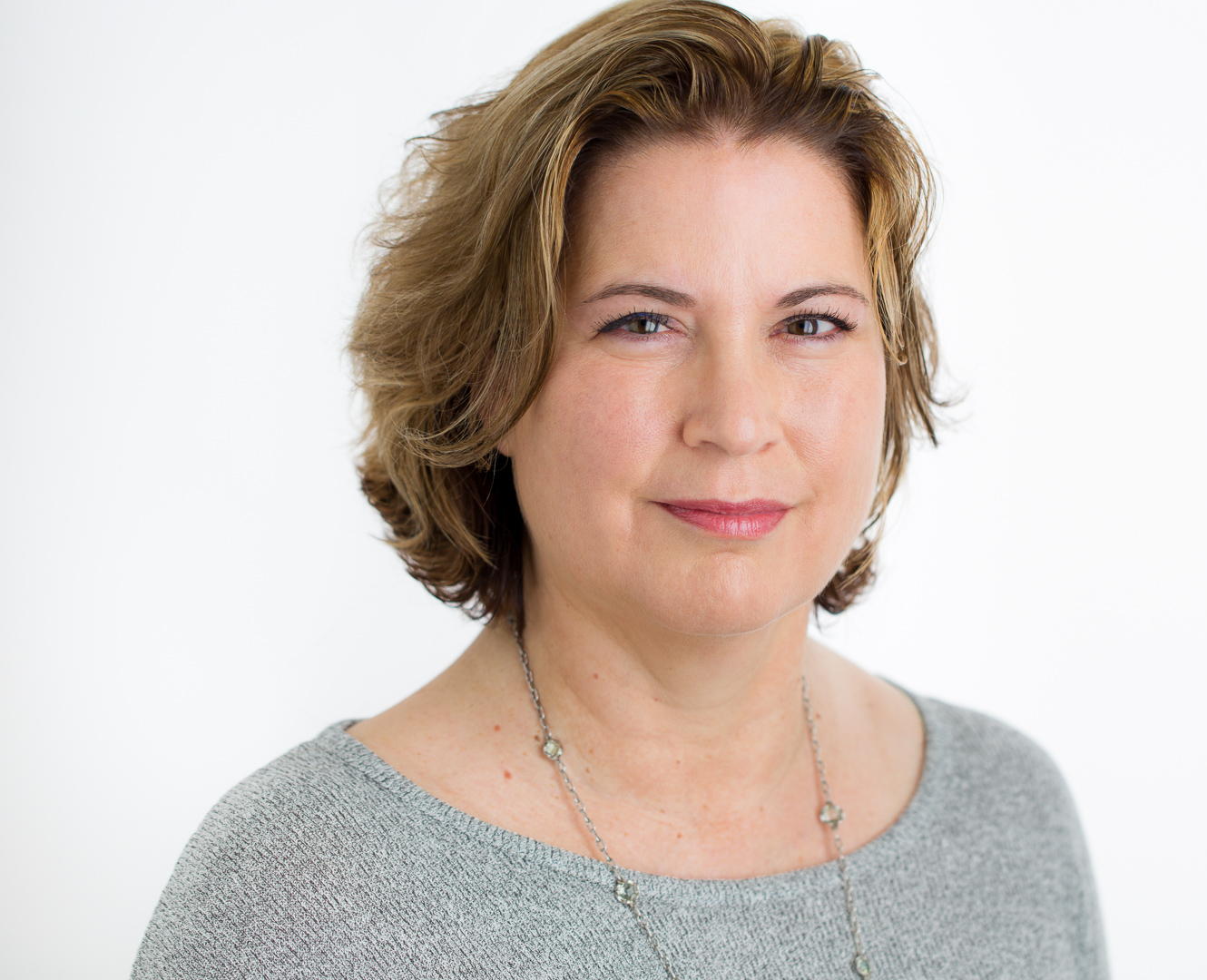 Words Matter. Neatness Counts.
Your third-grade teacher was right. The quality of your presentation affects your grade — only now we're grown up, and your readers and your customers are the ones doing the grading.
Much like your body language unconsciously reveals more than what your words themselves convey, grammar, style, and layout can affect how your words and ideas are perceived.
Put your publication in the hands of a seasoned publishing professional who knows how to improve clarity and impose consistency without losing the author's voice, and who can wrangle the most complicated projects into shape for on-time delivery.
Email can be a nightmare. All those messages jammed into one inbox, all clamoring for attention and action like toddlers wanting to show you their latest trick. How do you sort out the ones that truly need attention from all the rest, the ones who jammed a marble up...
read more